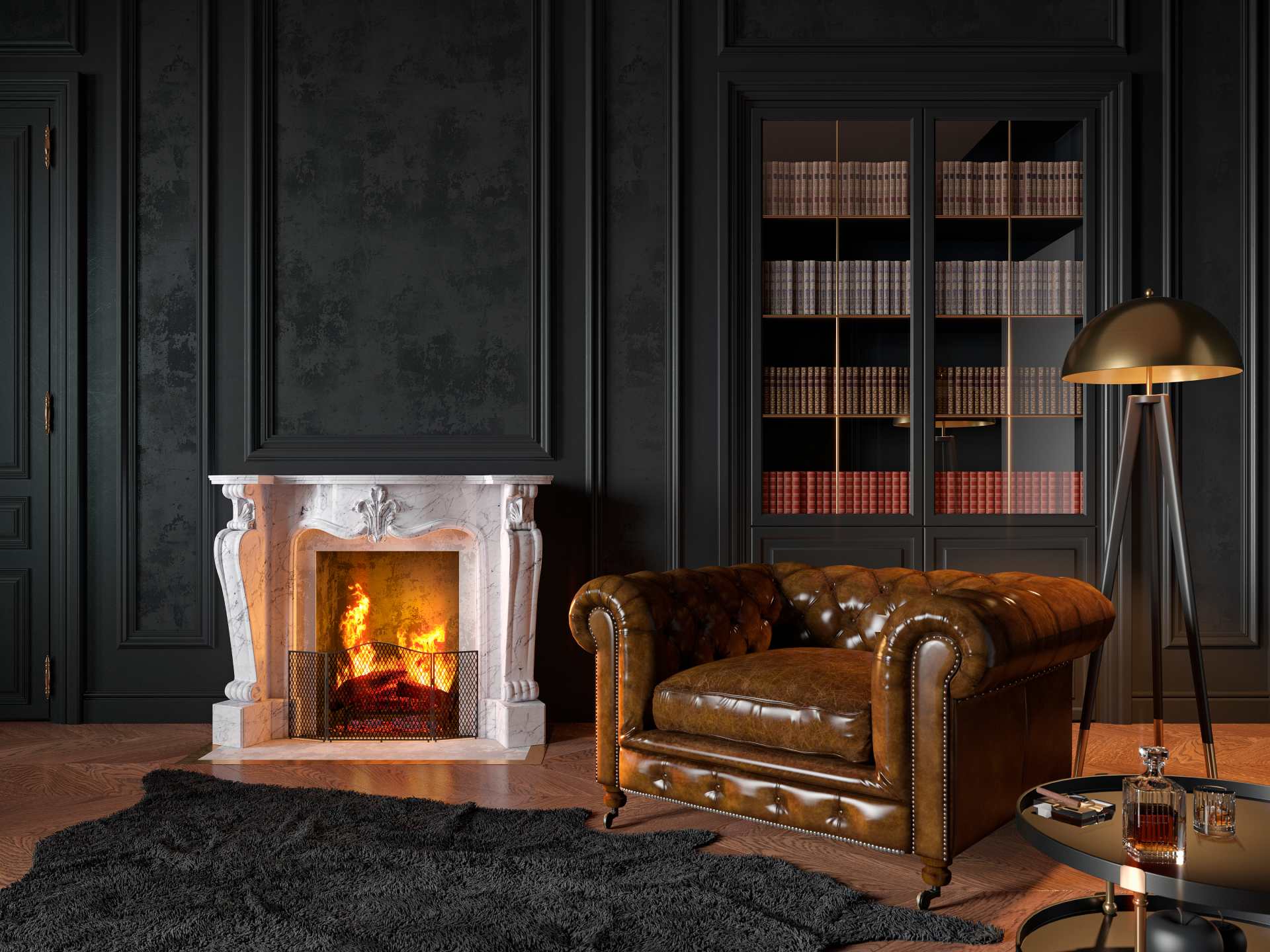 Commercial Property Auctions in Radstock
Valuation
Do you have an item that requires a professional and reliable valuation? Whether it is just one or two things or a full house clearance, we provide valuations for a variety of purposes:
Simply get in touch, tell us which type of valuation you require and we will take care of it. Estimates and advice for auctions are free and you are under no obligation to proceed.
Accurate pricing
No matter which type of valuation you require, we will carefully analyse and research the item to provide an accurate price. Our years of experience and knowledge enable us to calculate valuations that are accurate and current. You have peace of mind knowing that your item is in safe hands and will be assessed according to its heritage, age, rarity and physical make-up. Items with provenance are always sought after so do provide a history if you are able.
RICS based appraisals
As a reputable auctioneer, we conduct valuations in line with the RICS Appraisal & Valuation Manual. This consists of dependable sales data compiled over the years, which gives an industry standard. Our expert valuation team compile accurate value assessments that are relied upon by buyers and sellers the world over. As part of the process, our asset sales database is consistently updated, providing a historical list of our valuations to date. Its reliability and accuracy make it a factual online resource. When used in conjunction with the RICS manual, consistency is guaranteed.
Industry expertise
Clients come to us knowing that our expert and professional valuation techniques never fail. Our industry expertise is the best and provides in-depth perception that is rarely found elsewhere. Over time, we have assimilated a loyal following of clients who have chosen us due to our innate listening ability and record of providing tailor-made responses to even the most complex of valuation issues.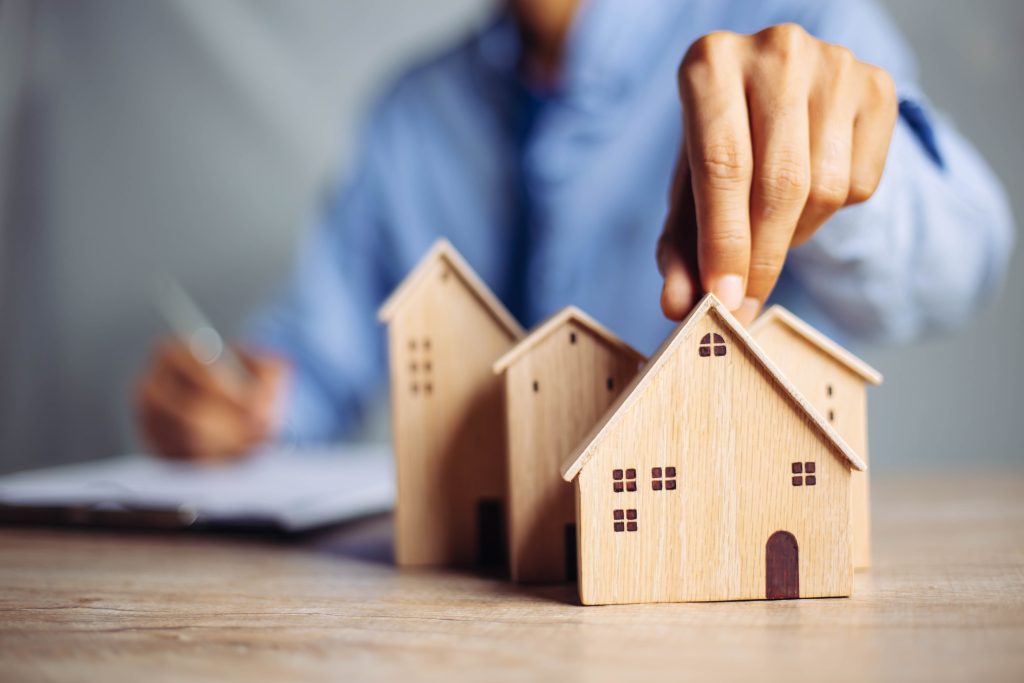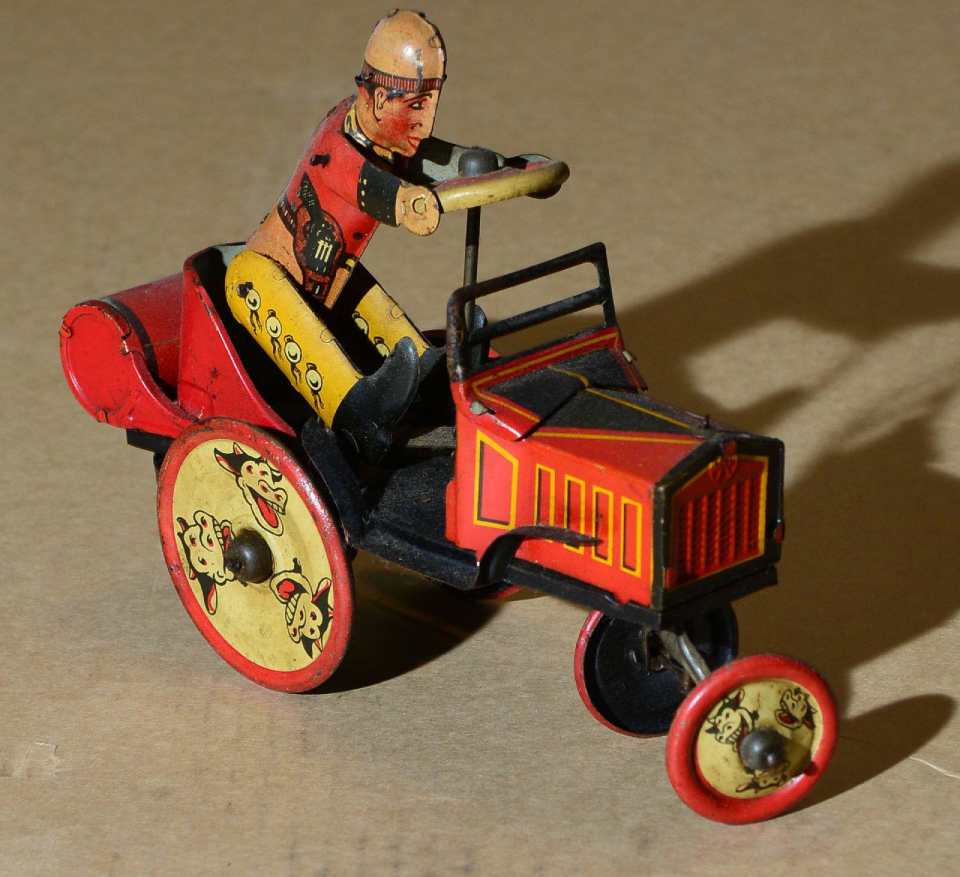 Webcasting
The live web-based auctions organised by Pro Auction provide all the advantages of the traditional method, conducted via a specialist online platform. When you decide to sell via one of our webcast auctions, the location of the buyer isn't restricted. Interested parties from all over the world can make bids in real time along with people physically placed at the auction site. Remote bidders love this system as they save on time and money (zero travel and hotel expenses) and can browse the auction catalogue from the comfort and privacy of their own home or business.
How it works
Our webcast auctions have cameras installed in the bidding room that stream the event in real-time. This footage is then broadcast via the website with buyers able to log in with secure passwords. They receive every benefit that they would by attending in person but have the increased flexibility of being able to participate from any location with access by mobile phone, tablet, laptop or desktop computer.
Free property appraisal
No matter the type of property you wish to sell (Furniture, jewellery, collectables, property, etc.) we provide a free valuation with no commitment to sell. When you contact our webcast department, they will set time aside to discuss the item with you and take a detailed summary. Once we understand your requirements, we will carry out extensive research to reach a current value. Very often, we do this remotely if the client is not able to attend our offices. Alternatively, where complex lots are involved we can visit your premises to conduct the appraisal.
Why a webcast auction?
The auction process enables the market to decide what the item is worth. Our online webcast auction follows the traditional process but does it all online in real-time. Once bidders have registered, they can get involved in the auction. Buyers can be placed anywhere in the world instead of having to travel to the auction room.
Our sophisticated digital platform enables our professional auctioneers to deal with high quantities of lots securely and transparently. In advance of the webcast, catalogues and details will be circulated to interested parties, with our computer system matching goods to buyers. Our process is secure and guarantees a current market price for all lots.
Having built up an international network of buyers and sellers over the years, we can conduct webcast auctions in a variety of locations around the world. Collaborating with businesses in Canada, Europe, Southeast Asia and the Middle East, our database of buyers and sellers is extensive.
Asset Disposal
Pro Auction has spent many years dealing with asset disposal for both residential and commercial clients. No matter your location – UK, Europe or overseas – our expert team has an in-depth understanding of this service having worked with a vast variety of clients in the past.
A bespoke service
Each one of our asset disposal sales is tailored to suit your needs and advertised well in advance to interested parties to ensure full attendance from quality buyers. This gives you peace of mind, knowing that each asset is positioned correctly to reach its full market value after being carefully evaluated by us. Add to this our outstanding level of customer service and you have a winning recipe that brings great results each time.
Asset disposal sales are marketed via traditional advertising methods including press releases and bespoke mailing lists. We also advertise extensively online, including social media. Mailing lists include participants from our international buyer database. As our client, you will be kept within the communication loop every step of the way and our marketing programme discussed with you before proceeding. Asset disposal sales can be in the form of live auctions, online bidding (webcasts), private sales and even sealed bids. No matter your industry sector or personal circumstances, our comprehensive asset disposal service will be designed to bring about the best results.
Customer focused
Because our network is international, auctions can be conducted in a variety of formats all over the world. Our team is customer-focused with an in-depth understanding of the asset disposal marketing and selling process. If you are interested in this way of disposing of assets, book a consultation with one of our staff who will deliver a results-oriented proposal. This will take care of everything, from the initial valuation to planning and organising the auction. Because our service is so cost-effective, clients return to us repeatedly, knowing that with Pro Auction they are in safe hands.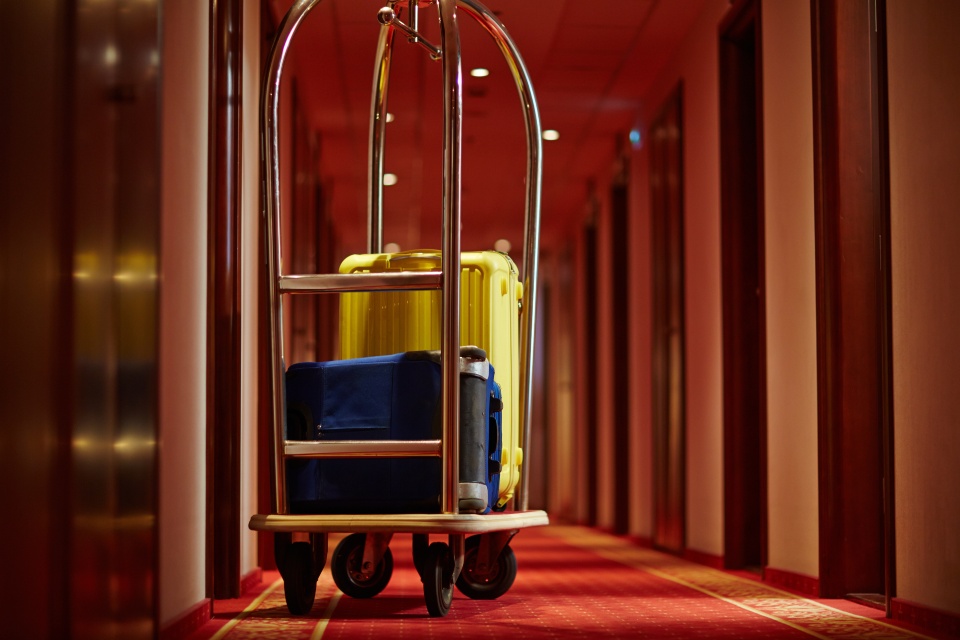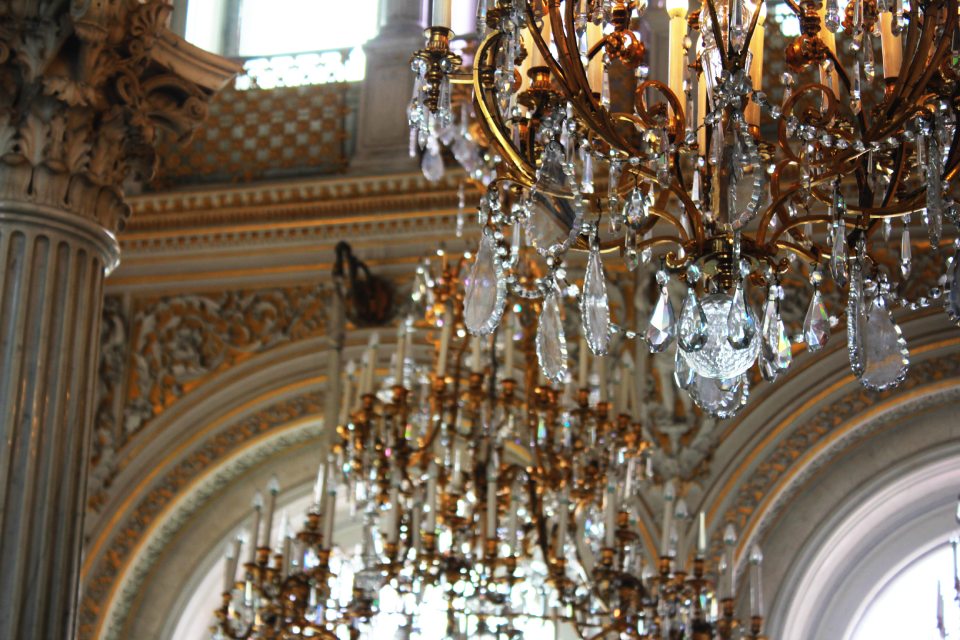 Fulfilment
The team at Pro Auction don't only take care of buying and selling at auction but also order fulfilment for customers. When you purchase from us, we ensure that you receive goods on time and in perfect condition. Similarly, if we are collecting goods on your behalf, every detail will be checked with you to ensure a smooth transaction.
A sophisticated operation
Our fulfilment process has been finely honed over time and is classed as one of the most sophisticated operations within the auction sector. Our fulfilment team deal with logistics and warehousing as well as the final pick, packing and delivery. When you buy from us, we don't leave anything to chance – when we promise to deliver or collect from a specific address on a set date, it happens.
As auctioneers, our fulfilment process sometimes has to deal with complex scenarios. Even this doesn't faze us because we have agreements in place with specialist contractors, leading engineering firms, de-riggers, logistics and haulage firms along with site clearance specialists, to ensure that everything happens as it should. We take our obligations to clients seriously, whether we are emptying a large property of furniture or delivering an item won at auction.
Comprehensive fulfilment process
Because we work with clients spread throughout the world, our comprehensive fulfilment process caters not only to the UK and Europe but also overseas. From our secure warehousing facility, our network is fully managed, ensuring that deliveries are received as promised and despatches made in a timely fashion. Knowledgeable staff and specific warehousing technology ensure that operations run smoothly.
If you are a remote client looking to relocate assets, put your trust in us knowing that everything will be in safe hands. If items are coming into the UK from overseas, we can help you deal with sales and export tax. Nothing is too much trouble for our team. Everyone is passionate about what they do, ensuring that our fulfilment responsibilities are dealt with professionally. Both buyers and sellers can look forward to receiving a service that is robust enough to deal with even the most valuable or extensive number of items.
Commercial Property Auctions
The Pro Auction team has an enviable history of successful commercial property auctions. Dealing with clients throughout the UK, Europe and overseas, we can cater for all types of interested parties, from small private companies to large multinationals.
Our service is all-encompassing which means we take care of everything from start to finish. Once you book a commercial property auction with us, we will fully appraise the lot to achieve a true value. Our network includes an array of top property specialists who act as advisors and help us secure the best outcome.
Best outcome achieved
Nowadays selling property by auction has become very much the norm with more and more buyers turning towards this way of purchasing. Not only is it efficient but it provides a win-win scenario for both parties. The seller can achieve the best price and the buyer is delighted to purchase a quality commercial property quickly and efficiently. Where circumstances require the sale to be made by tender or private treaty, we take care of this too. Before the auction date, we carry out extensive marketing using traditional methods as well as online campaigns. Past sales prove that these tactics help achieve the best outcome.
A straightforward process
Buyers tend to be a mix of investors and companies looking to purchase commercial and industrial properties as well as land. We make purchasing a commercial property straightforward with the sale being available to all interested parties. In cases where clients have not used the auction method previously, we talk them through each step so that they feel confident once the bidding process takes place.
For those selling commercial property, the auction method is incredibly productive. When compared to the traditional property buying process, this method is much quicker. When things go smoothly, it is possible to achieve a six-week turnaround. The potential market also offers a wider reach with a mix of property developers, dealers and investors all showing interest.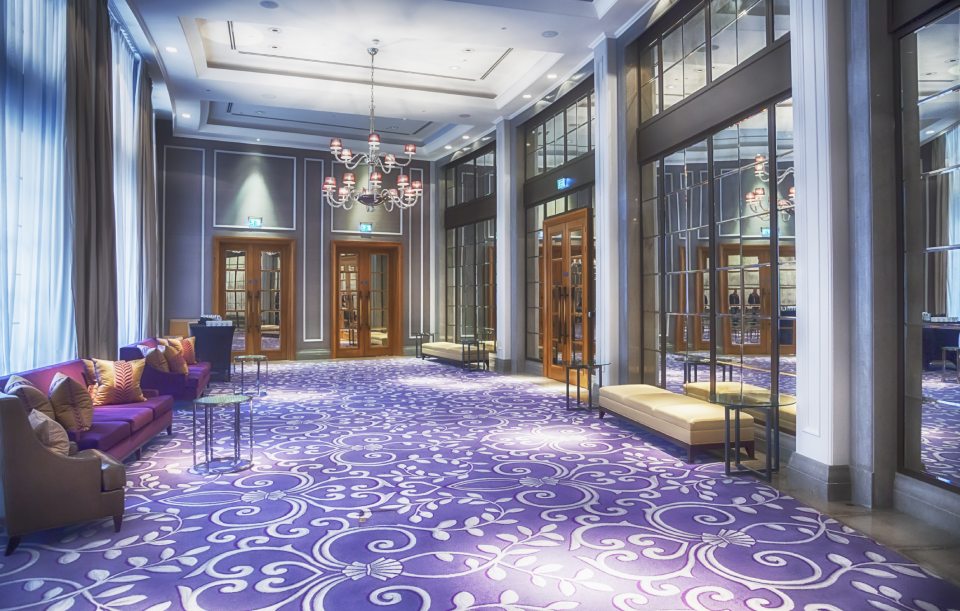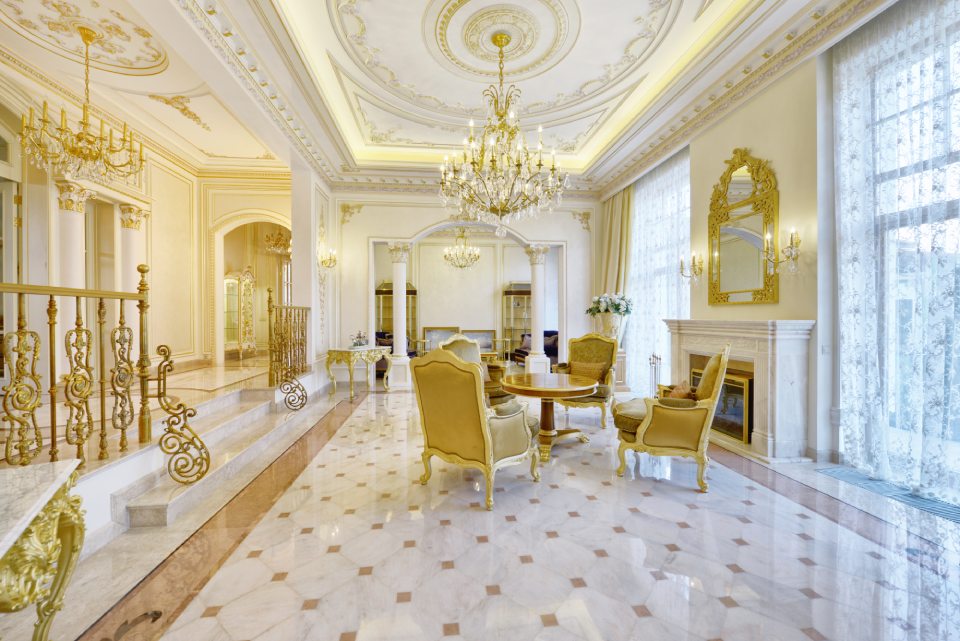 Selling with Pro Auction
Pro Auction makes selling simple. Whether you have one item or a whole collection to auction, as global leaders in our sector, we have a reputation for providing an outstanding service. We are not restricted to selling only in the UK so if you are a client with international needs, please speak to us. Our extensive network of experts and spread of international offices ensures that our sales service is available to all.
Zero stress
We understand that auctioning goods can be stressful, particularly when you don't have the time or expertise to devote to the research of history or price. Leave the hard work to us and watch as our team manage the whole process, ensuring that valuations are accurate and current. Our worldwide client list has details of buyers ready and waiting to purchase whilst our transparent systems keep you informed of progress,
Asset disposal and valuation
Our service is bespoke and tailored to suit every kind of client. Put your trust in us and allow our team to manage the entire sales process from accurate evaluation through to sale. In the past, we have dealt with a broad mix of lots, including those involving hotel FF & E, heavy machinery, fine art, jewellery and collectables. If you are seeking that elusive vintage car, you are sure to find it here. Asset disposal and valuation are part of our service and often involve networking with our international offices. Our extensive database incorporates buyers from around the world. This ensures that we showcase your lots to those who have a particular interest in whatever you have to sell. With ample budgets, many know precisely what they are looking to buy and we make sure they find it. Over time, we have accrued a robust infrastructure and sophisticated marketing strategies, enabling us to source the perfect buyers for every sale.
How it works
Each sale follows a set process:
Our research team assess, identify, and evaluate your assets
We recommend the most effective sales channel
The full process is explained to you
Timeframes are agreed
The auction takes place and sales are completed
Payment is made to you
As well as selling items at auction, we can help with storage, house and site clearance and general logistics. Sellers are so enamoured of our service that we develop ongoing relationships, making repeat sales the norm. Our global reach via live and online auctions and private sales provides the ideal resource for those looking to sell. It is our aim to obtain the best ticket prices, resulting in a stream of satisfied buyers and sellers.
Private sales
In addition to our regular auction calendar, we hold exclusive private sales. Spread across a range of sought-after items, they cover various categories including FF&E fine art, jewellery, collectables, motor cars etc. They provide the ideal venue for buyers and sellers seeking a specific piece. We manage entire estate sales as well as precious heirlooms.
Process management
Our team manage the whole process including research and sourcing and are on hand to help clients at either end of the process. Because they are 'private' sales, prices are fixed with the seller in advance and transactions are confidential. Very often, these specialised sales make use of our global network of experts, verifying the chain of custody whilst studying the aesthetics of each piece. Not only do buyers receive unique additions to their collection but also by re-using antiques, environmental protection comes into the equation. Many older items are handmade and timeless in their appeal, meaning they can fit with many types of environments – ideal for interior designers.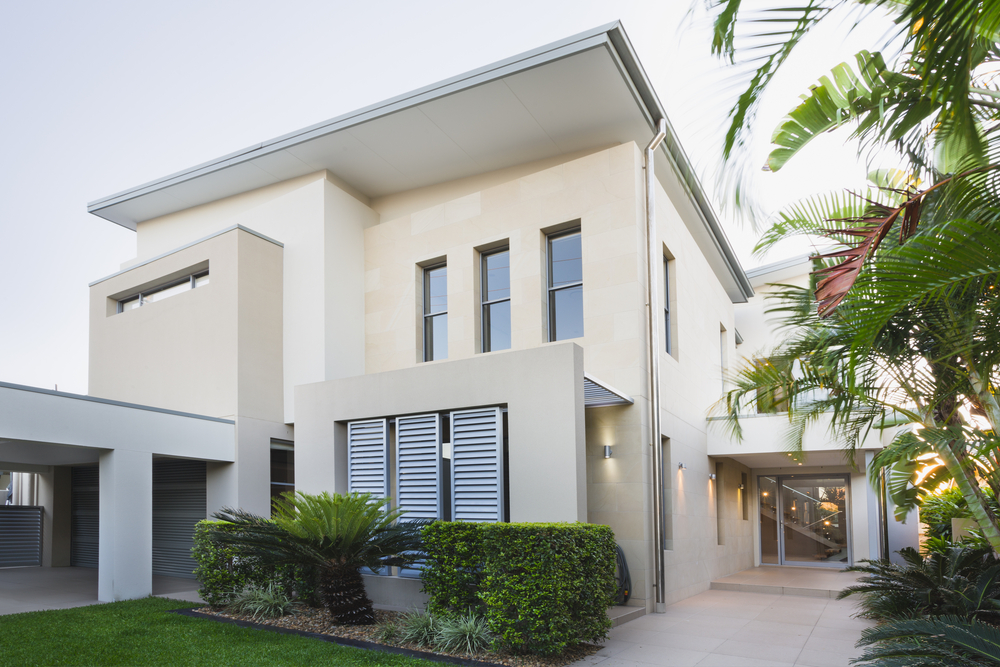 Our proven team of experienced experts can assess, evaluate, and facilitate the entire process. As no two clients are alike, we offer a unique, bespoke service catered to your needs.
From liquidation stock to hotel contents, from heavy industrial machinery to fine art and collectables. From high street names to supercars, almost every kind of asset has gone before our gavel.
Our robust infrastructure, international network and world-class marketing strategies allow us to source the ideal buyers for every sale.
Our Operation
Upon contact, our specialists will help assess, identify, and evaluate your assets before suggesting the perfect sales channel.
Next, we'll take great care to explain the end-to-end process. Auctions are just a facet of our business. We also handle storage, site clearance and logistics.
Our goal with every client is the same, a continuing prosperous relationship, and we work with every seller to ensure that outcome regardless of whether the seller is selling a single lot or a chain of boutique hotels.
With that in mind, we'll explain the process, take note of desired timeframes and work with you to exceed your expectations wherever we can. With a global reach in live auctions, online-only sales, and private treaty sales, ours is the ideal platform to sell your surplus assets. Our shrewd experts and tight marketing mean we have the best chance of reaching the person who desires your goods the most. This translates to the highest ticket prices and the most satisfied buyers.
A 360-degree personalised service
We devote extensive time and effort to authenticating unusual items. Many buyers regard the financial value as a plus point, loving the antique most of all because of the history it holds. Items for sale that have confirmed provenance (receipts, letters, and proof of ownership) are incredibly sought after. The larger house sales and handling of prized collections are a key focus of our business and attract hosts of buyers from around the world. Collating and curating these exclusive sales is what we do best, administering a 360-degree, personalised and discreet service from the first contact to bank transfer:
A detailed consultation takes place with the owner (estate or private individual)
Our Inventories and Collections Department manage each item
We appoint a senior auctioneer to conduct the sale
Make the most of our attention to detail, extensive knowledge and world-class service. Our salesrooms are located throughout the UK and liaise constantly with our international offices.
Comprehensive item appraisal
In the past, our team have worked with clients to identify and value precious items, which may have been otherwise been overlooked. Why take risks when our team is here, ready and able to help with a full appraisal service? We operate throughout the UK and Europe as well as overseas, able to deal with all types of specialities via our international network of partners. Our knowledge extends far beyond the auction room and encompasses all aspects of the service, including legal, tax and property transfer rules. And because we take the time to research accurately and identify the history of every piece, the provenance of each lot attracts high-calibre clients who are happy to pay for quality. Where single-owner sales are concerned, pre-sale expectations are not only met but often exceeded with an incredibly high percentage of sell-through rates.
Reach out to our experts to learn more about the selling process at our auctions!