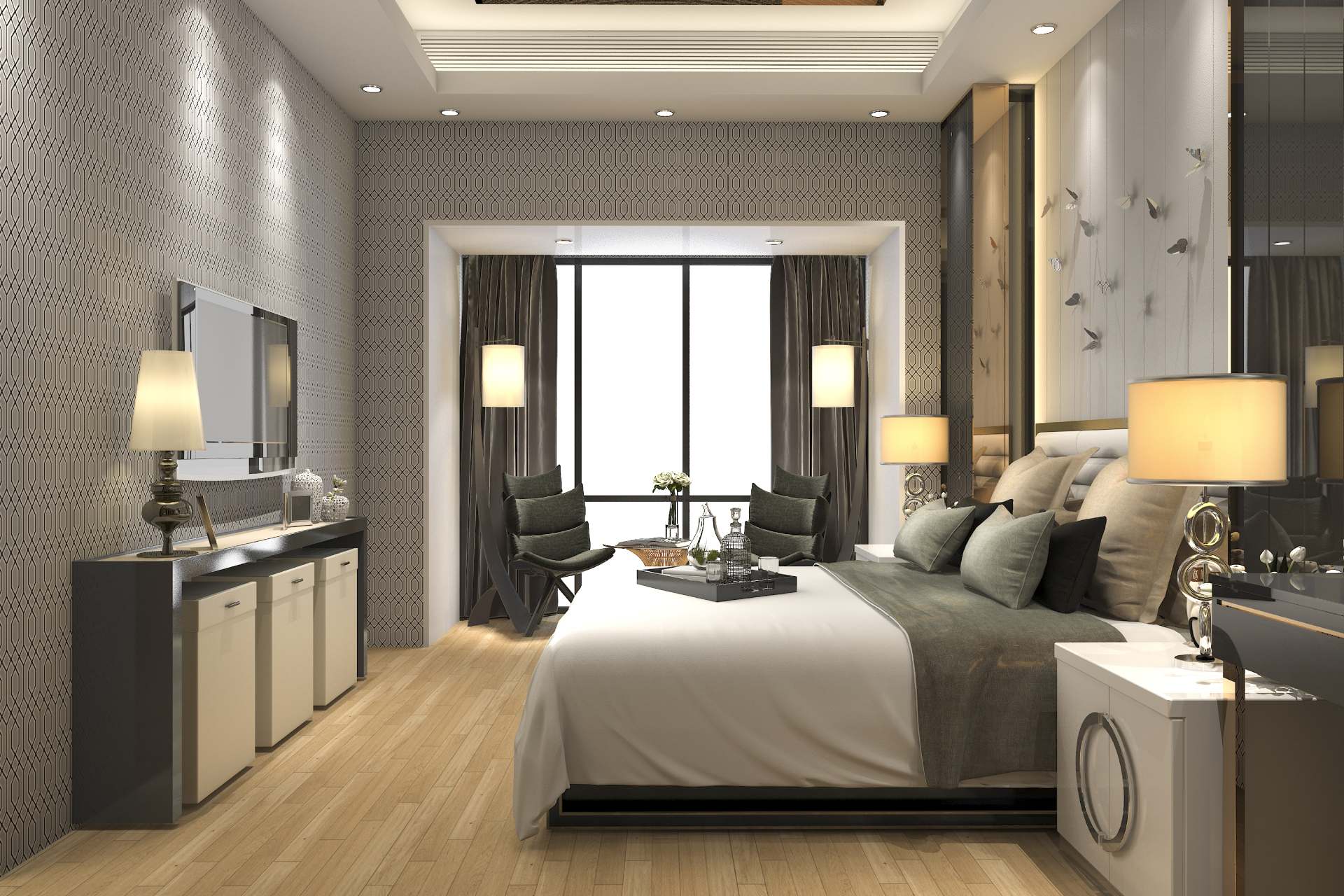 Latest Auction News in Radstock
The Dorchester prepares to auction off pre-renovation contents.
One of London's most legendary hotels is set to auction more than 2,000 items next month as part of a huge phased renovation project. Located in the heart of Mayfair and overlooking Hyde Park, The Dorchester will be selling furnishings, artworks and accessories, all reflecting its breath-taking grandeur. As part of a two-day sale spearheaded by hospitality auctioneer Pro Auction, buyers will be able to acquire the trappings of a five-star lifestyle as The Dorchester embarks on a significant…
Giant David Hasselhoff prop and KITT Knight Rider car hit the auction
If you've ever wanted a giant version of actor David Hasselhoff in your Home, you're in luck. A 14-foot-long model of the actor wearing his signature red Baywatch lifeguard swim trunks is for sale by Diligent Auction Services via the Live Auctioneers website. This oversize model of Hasselhoff has him stretched out as if he were bodysurfing. It was used in the 2004 SpongeBob SquarePants movie, as well as shown during the 2010 Comedy Central Roast of Hasselhoff.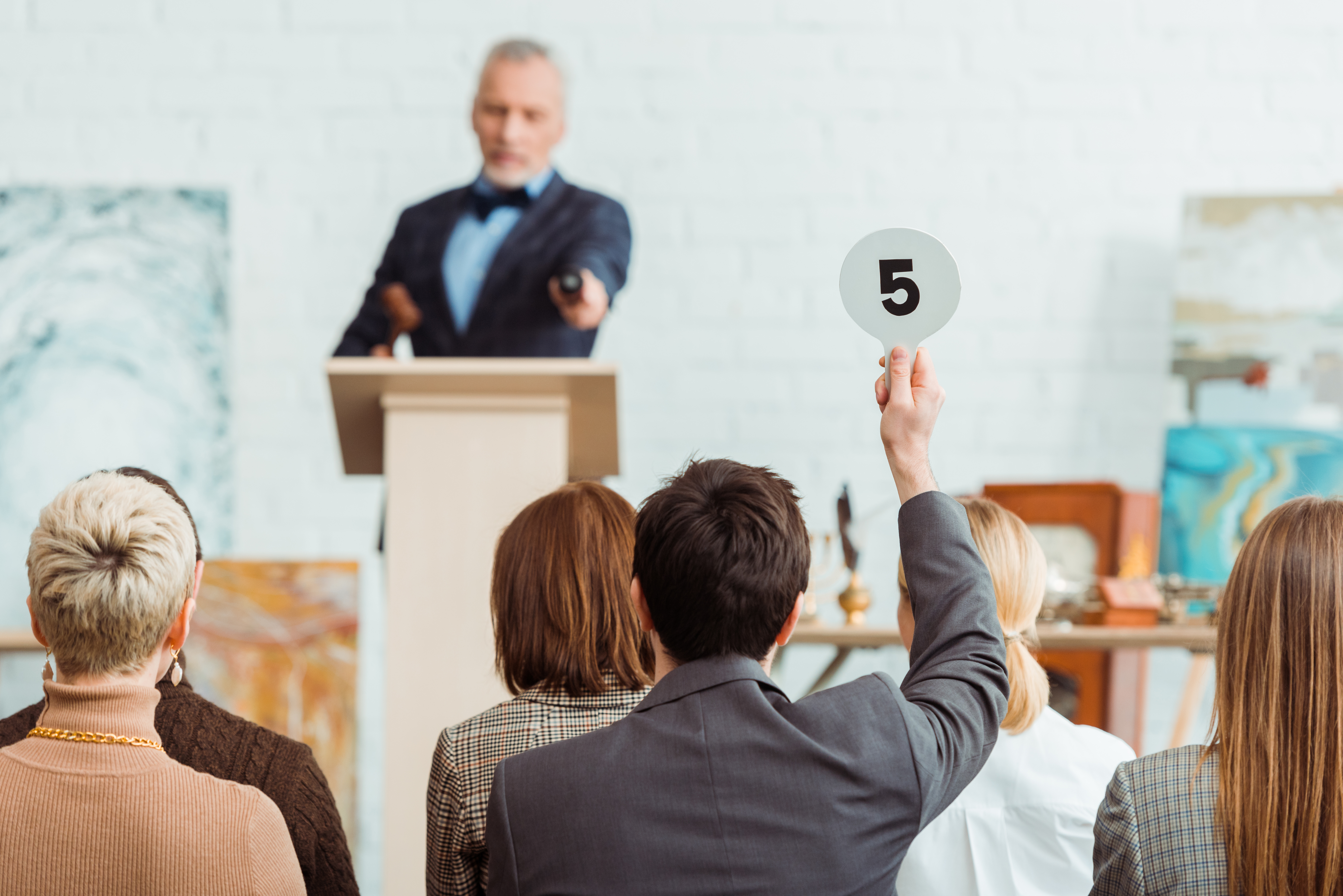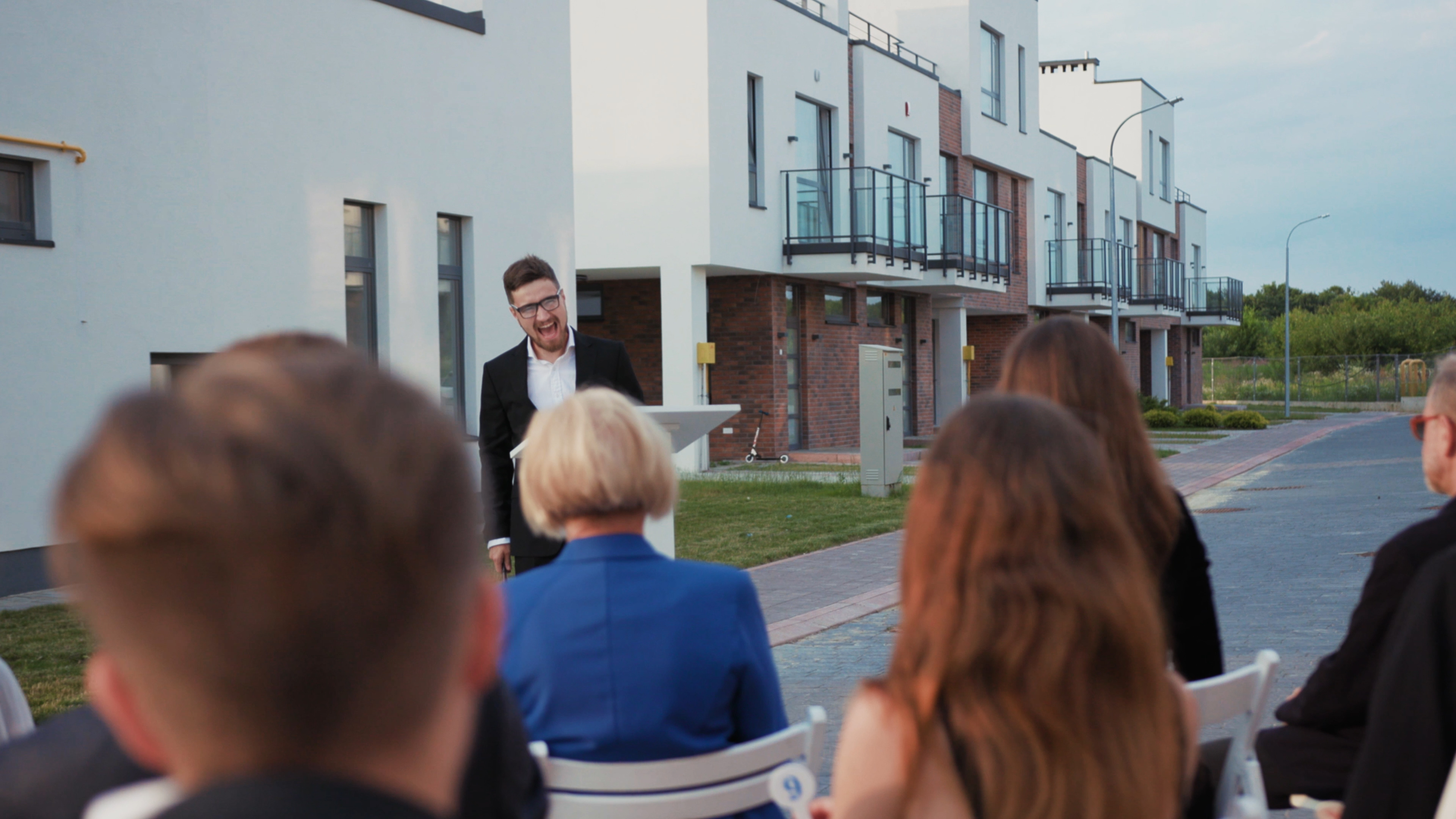 Online sales remain the focus under new coronavirus lockdown restrictions.
Art and antique businesses across England must close their premises to the public but can offer online-only auctions or conduct business remotely. Auction houses and valuers can also offer professional services. Details of the latest national lockdown in England can be found here on the government website. The Society of Fine Art Auctioneers (SOFAA) and ATG received confirmation from the Department of Culture, Media & Sport that art and antique businesses can continue to trade through the…
Steve McQueen's Monaco From 'Le Mans' Brings Home $2,208,000 At Phillips, Setting New Heuer Record:
Well, there you have it. The last of the six Heuer Monacos that were on the set of the 1971 film Le Mans has sold at Phillips New York, bringing in $2,208,000. The Heuer Monaco design will forever be associated with Steve McQueen and with this film, and now, the one you see here has a new home. This smashes the previous record, which was set by the last of the Monacos from the film to sell publicly.
Whisky industry unites behind Doddie Weir charity in fundraising.
Scotland's whisky industry is planning a special celebration for rugby legend Doddie Weir to mark the third anniversary of his motor neurone disease (MND) charity. The Whisky Shop Auctions will be hosting Doddie's Whisky Auction online from 11 to 22 November in aid of the My Name'5 Doddie Foundation, which supports research into the causes of and potential cures for MND. A collection of unique and highly sought-after bottles will go under the hammer to raise funds for Doddie's charity, which…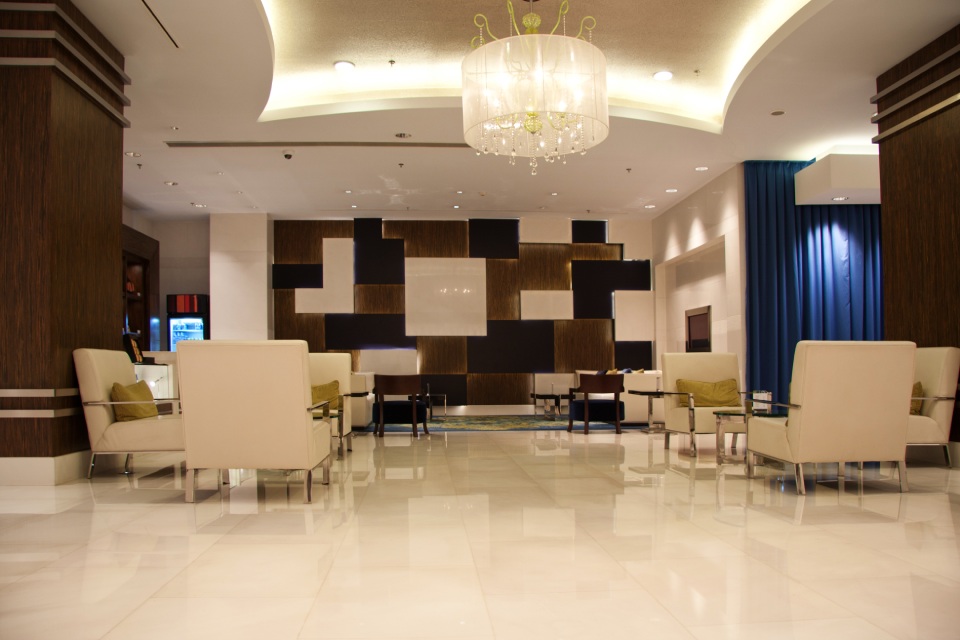 Learn more about how the latest auction news in the UK!