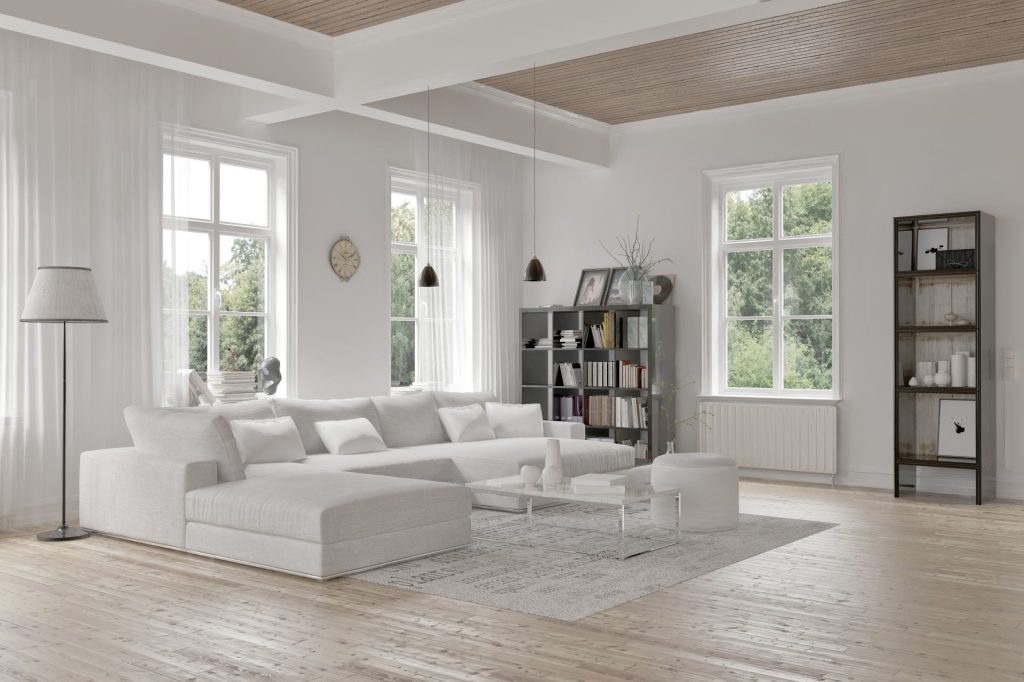 Auctioning Luxury Interiors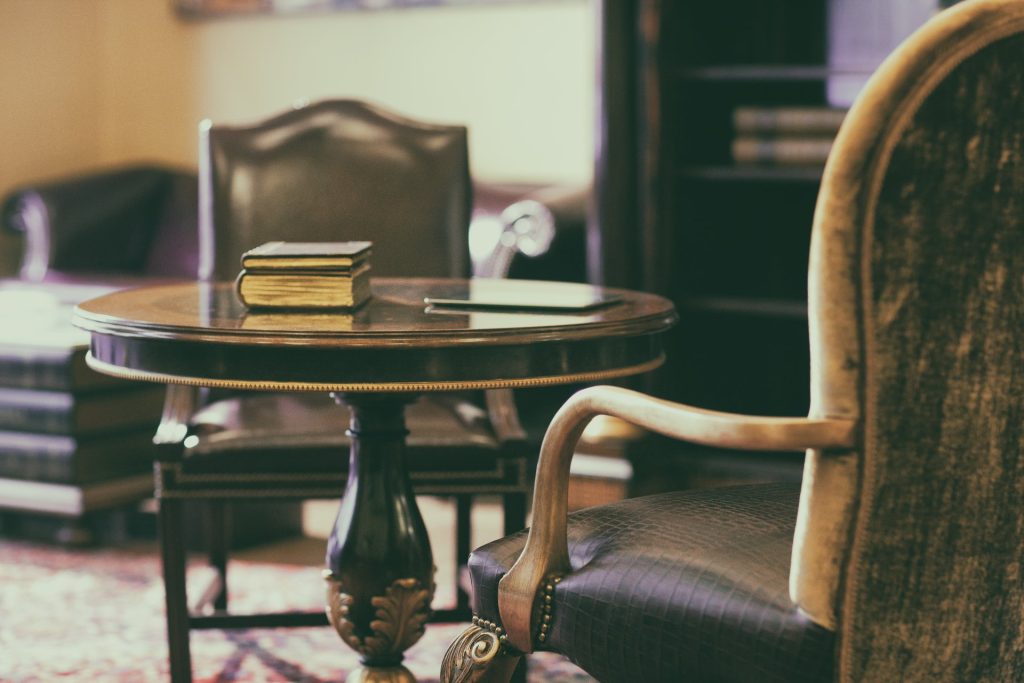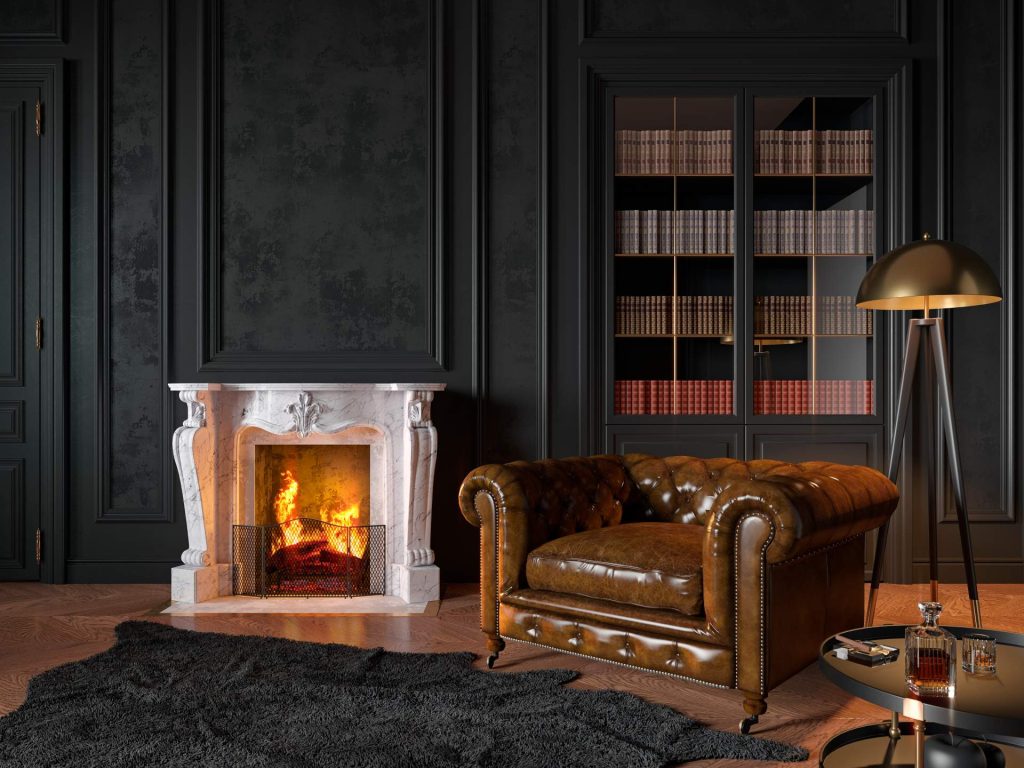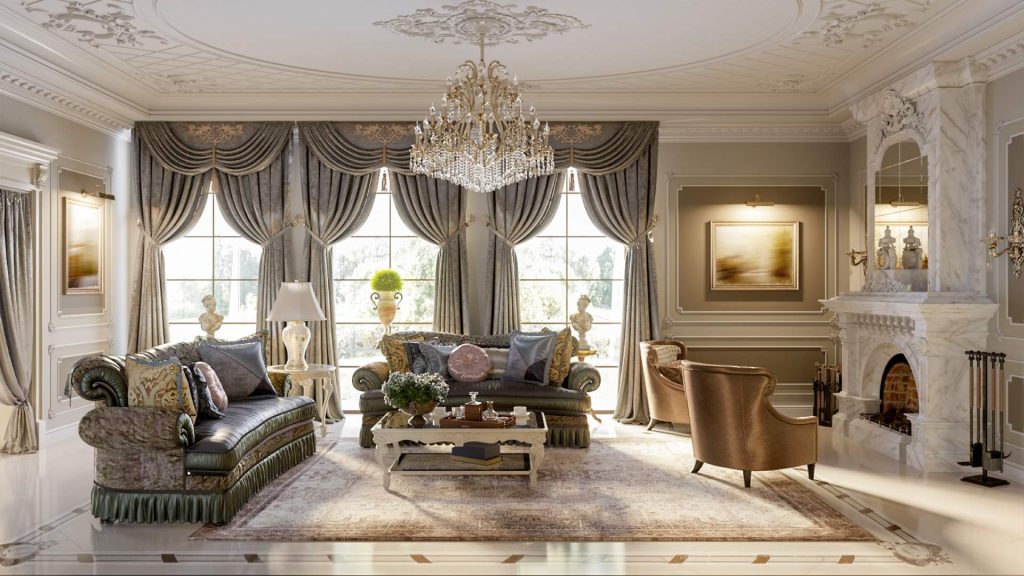 Pro Auction is a high-end auction house that provides a bespoke and sophisticated service to both buyers and sellers:
Those looking to buy upmarket furniture, fixtures and equipment
Those wanting to dispose of luxury property items for the best return
Our focus is on FF&E (furniture, fixtures and equipment) and OS&E (operating supplies and equipment).
A world-class service
Our expertise in dealing with luxury hotels and residences enables us to buy and sell smoothly, providing outstanding results for all involved. Over time, we have built up an enviable network with both buyers and sellers, resulting in a world-class auction service that outshines all others. We take careful note of our buyer's needs, bringing their visions to life. By recycling high-quality items, we make a positive impact on the planet. Asset valuations supplied by us are timely and accurate. Sellers get the best return on their investment, and buyers make exclusive purchases from stock not available elsewhere, all at attractive prices. For every luxury refurbishment scheme that takes place, we are on the ground to replenish our catalogues.
Based in the UK, our reach is global, with our services being sought throughout the world by those based in Europe, the Middle East and Asia. We are passionate about what we do, and it shows, with our team appreciating the opportunity to work within a diverse and ever-changing luxury environment.
Affordable luxury
Our name is synonymous with luxury, quality and value for money. Nowhere else would you find this mix of benefits, meaning that when clients find us, they stay. We listen to what buyers want and then scour our network for suitable high-quality items. Similarly, sellers are confident in the results provided by our asset recovery service. By obtaining the best prices for their redundant items, refurbishment schemes come in on target, delighting property owners and their design teams.
Expert and knowledgeable staff
The service provided by us is results orientated, based upon proven processes and carried out by specialist staff. Our team of experts provide professional advice from day one, making initial valuations pleasing and accurate whilst creating exit strategies guaranteed to impress. By providing a win-win scenario for both buyer and seller, we have acquired a loyal following of clients assured of our proven results. We are proof that buying recycled luxury furniture and fittings can be cost-effective, making spectacular interior design schemes available to all. And because our service is bespoke, it takes into account the fact that no two clients are the same. Used to being involved with multi-million-pound refurbishment projects, our asset disposal sales service provides a unique catalogue of FF & E stock that extends the product life cycle whilst delighting buyers.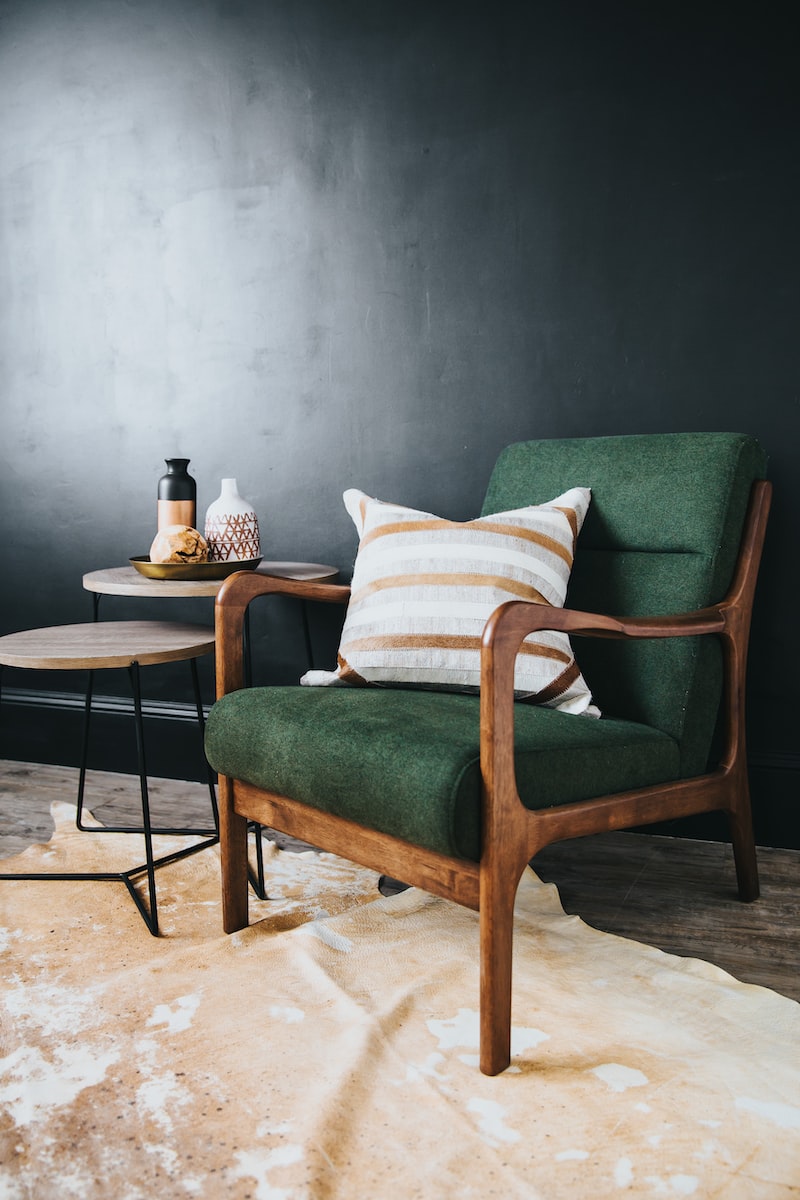 Our team
Pro Auctions consists of a knowledgeable and experienced team who have a passion for what they do. Just as no two auctions are the same, neither are the clients that we deal with. With this in mind, we take our time to understand the needs of each buyer and seller, ensuring that they feel confident and understand the way our service operates. As industry professionals, we have worked hard to make our offering comprehensive and able to deal with the sale of all types of items.
Our approach
Where clients are involved in extensive refurbishment projects, often including luxury FF&E, we collaborate with each party. This includes owners, construction consultants, interior designers, architects and project managers, as well as procurement firms and investment advisors. Because we are used to communicating with multiple parties, the process runs smoothly. Projects come in on time and within budget due to our sophisticated approach.
Our benefits
Over the years, we have valued, marketed and sold an enormous array of items, enabling sellers to receive top prices for surplus assets. Specialising in FF&E, we work with hotel owners and private clients from locations throughout the world. When you choose to work with Pro Auction, you are assured receipt of the following benefits:
Impressive return on investment for redundant FF&E items
Significant cost savings compared to disposal
Zero waste provides 'green' credentials for Environmental Policies
Our auctions are run in various forms, depending upon the lots being sold, i.e. Traditional live auction or online via webcast. We provide invaluable advice to insolvency practitioners, corporate recovery specialists and turnaround professionals.
Our company ethos
Our company ethos is based on transparency, trust and integrity. Each part of our network is strong, tested and fit for purpose. We also possess extensive 'green' principles due to our re-selling of previously used FF&E as well as other items such as jewellery, art, vehicles etc.
Based upon these principles, each year, we hold dedicated sales to cater to a variety of clients, particularly those involved in the FF&E industry. Both private and commercial buyers attend, attracted by our wide range of styles and budgets and our strong set of ethics. Our service is personalised and comprehensive, meaning that clients return to us repeatedly and become a part of our impressive international database.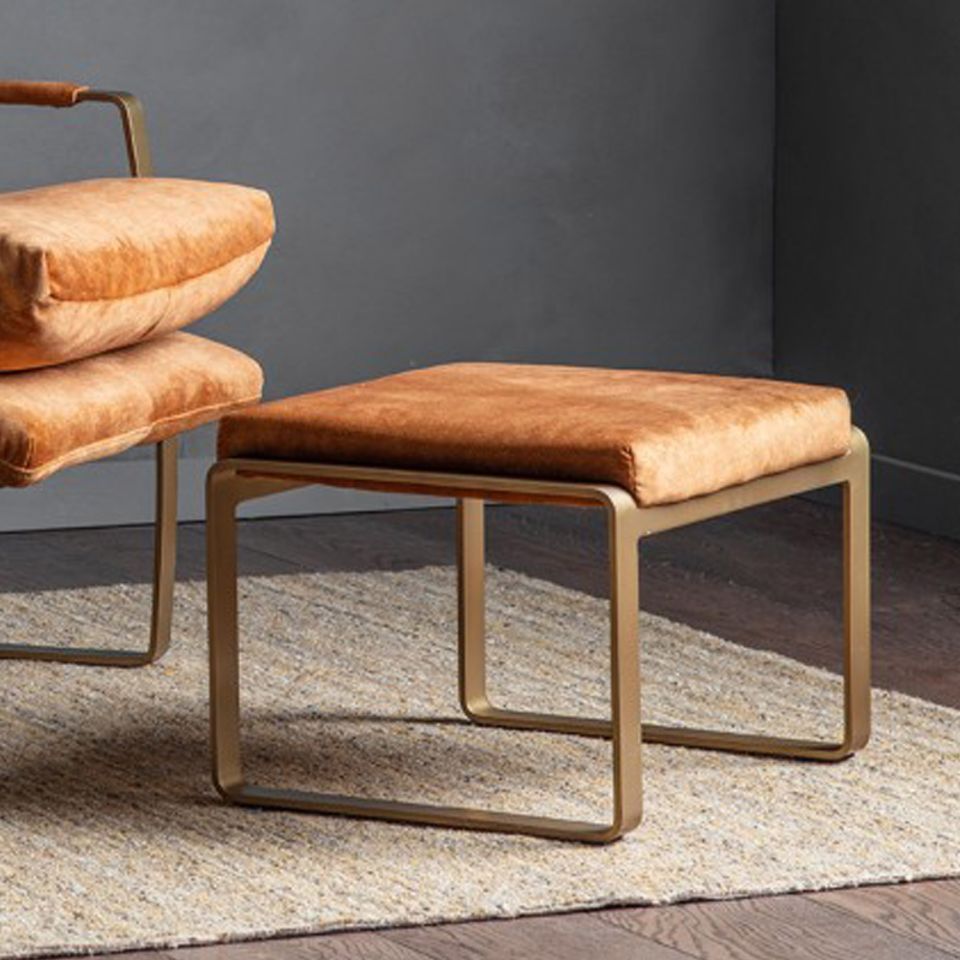 Check out our brochure for more information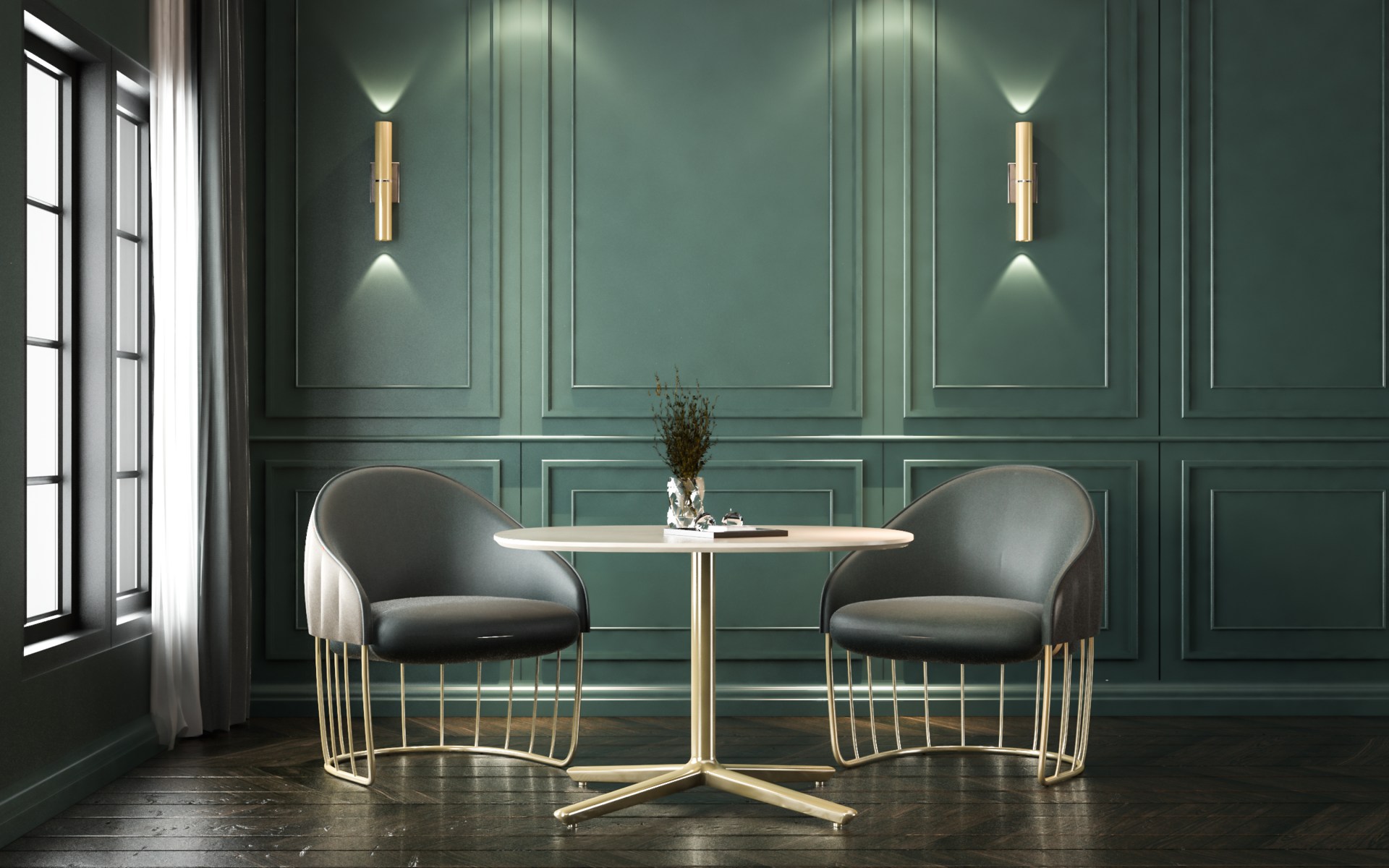 International SERVICES
Our services are provided in over 100 markets throughout the world. We are passionate about what we do. That's why we constantly review our global offering.
Unique Luxury Products
We offer highly desirable selections of vintage & contemporary pieces throughout the auction year in our monthly sales, as well as single-owner collections.
Experts in VALUATION & Selling
We are experts in valuing the assets posted on our auctions as well as selling these by making the process so easy for clients and buyers.
Reach Out To Our Experts For The Right Solution In Asset Disposal